A Demon's Blade (The Desdemona Chronicles 1), C.C. English-Rose
When Mona was six years old, she witnessed the death of her mother… by a Demon. Mona was told what she saw was impossible, but she always knew the truth, nothing would convince her otherwise; not even pesky little things like doctors or psychologists.
It's been 12 years, 8 foster homes, 5 schools and 2 crappy part-time jobs since then, but now the monsters are back, and they're everywhere.
Suddenly Mona finds herself in a world which she never knew existed and hunted by a creature like the one plaguing her nightmares.
Luckily, Mona isn't alone. But will the help of her new friends, be enough to save her?
- This is a full novel. Book 1 of The Desdemona Chronicles. - This book is a RH Novel.
You know when you start reading a book and you know immediately you're going to like it? When you keep giggling for nothing? And when you see that the book is quite long but surprisingly each time you see the position you're on it's too far ahead?
Well, this series has become my second favorite reverse harem series, right after The Academy by C.L. Stone. And when the next books come out, I don't know if the position will be the same.
Why I read this book
Reverse harem, four hot non-human men, and a kickass heroine. The teasers were promising and the plot seemed great. Oh, and I simply love paranormal romance.
What I Liked
From where do I start?
First, I loooove some paranormal romance with a kickass heroine who isn't a don't-know-anything-just-do-nothing.
Mona is strong and everything you want on a heroine. She kicks asses and loves so deep that she'd risk her life for her love ones. She hasn't had a good life because of something she witnessed during her youth.
I loved that she doesn't have that annoying phase of I-don't-believe-you-even-I'm-seeing-right-now
Seriously. Loved. That.
On the other hand, we have the guys...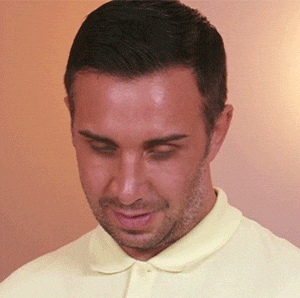 They're close friends and their personalities are very different. You can feel it and read it right away. I didn't find myself stopping to think who was who, so that's a very good thing.
We have Nikolas, Mason, Kaden and Callan.
They're protective and friendly toward the heroine, and well, *cough* *cough* they had some pretty hot moments.
Even though we have one rogue in the group, I hope he gets back to his senses.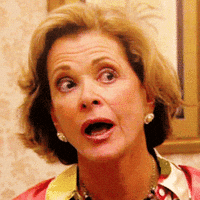 There was just a tiny little thing that I couldn't stand at all: Trust.
Mona doesn't tell anything about anything to the guys. I understand her reasons, but, come on?! You have to trust them!
I hope she trusts them more in the next books.
And well, another thing I hate is that I'm here writing this review when I really want to read the second book, and I know that it's not written yet.