What's new 7/8/17 to 7/14/17
What's New This Week
Author G Bailey has her first newsletter going out.
Subscribe Here
Author Cece Rose has her author FB Page.
Like it Here.
Emma Dawn signed with a Literary Agency!! Congrats Emma!!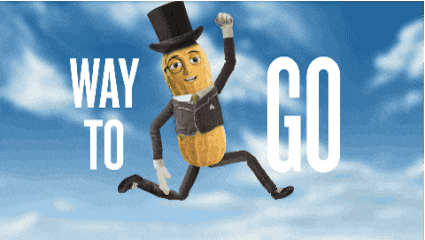 Books that Released this week
Fractured Fate by Cece Rose
Loving Them by Rebecca Royce
Feathers That Bind by LA Kirk
#Hacker 1.0 by Remi M. Stone
New Pre-order Links
Winter Princess by Skye MacKinnon
Moonlit Harem by N.M.Howell
Vega by Autumn Reed & Julia Clarke
Finding Truth by Ripley Proserpina
Brothers of the Flame by Mary Martel
Heiress of Light by Ashlyn Allbrook
Don't forget we still have our giveaway with Brandy Slaven open. Make sure you enter!!
Enter Here from the Blog
Or Here on the Blog FB Page
Congrats again to Momo Berry for winning the Rebecca Royce giveaway.